IRUSA is Giving Tuesday to Yemen Again
Here are great ways you can help make this a winning effort
What is Giving Tuesday?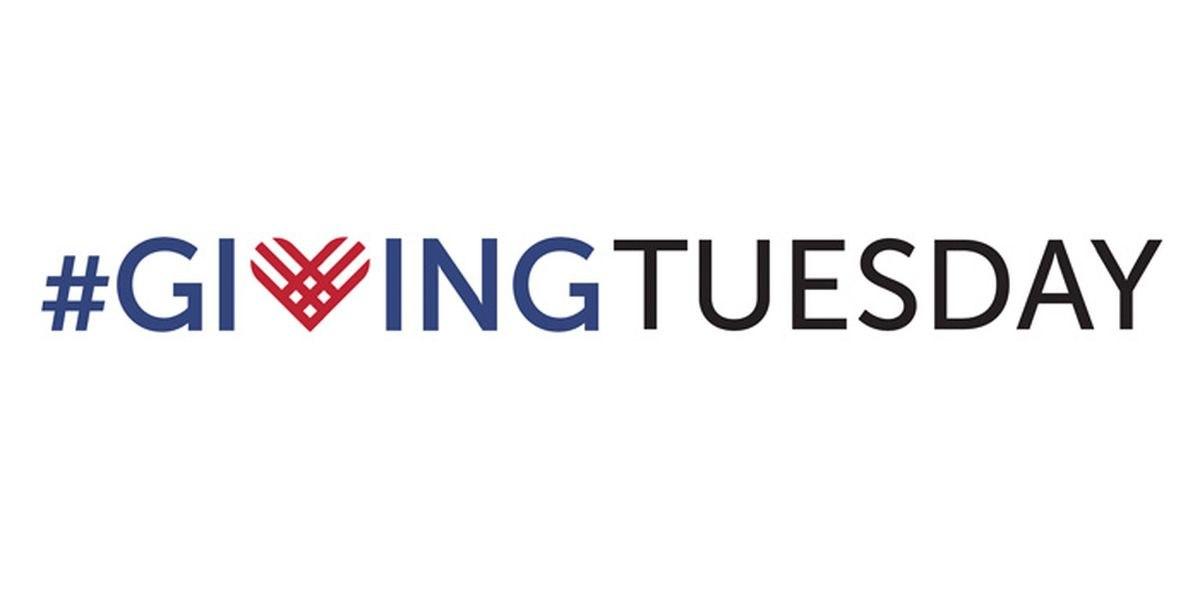 We use our phones to do nearly everything these days. One of the most revolutionary things we've been able to do is donate to causes we believe in, and the ones that will impact people. Worldwide, online donors have given over $400 billion dollars worth of contributions to causes of their choice in the last 2 years alone. Giving Tuesday is a global day of online giving that follows the holiday season. It's a powerful day for us to use our phones and any device we can find to show support for our brothers and sisters in need. This year it's Yemen that needs our love and care.
Why Give Tuesday to Yemen?

Simply put, Yemen is facing the worst humanitarian crisis in the last 20 years. Over 20 million people are currently in the midst of a widespread famine. Words can't describe what it feels like for millions of Yemeni families who right now are unaware of a few basic things, when they'll be safe, when they'll find food, and when is someone going to help them? Giving Tuesday is a great opportunity to assist the more than 2 million children in Yemen with getting medical support and the food they need to survive. For people who are thousands of miles away from Yemen, Giving Tuesday is one of the best ways to help.
How do I give Tuesday to Yemen?

This is the easiest part! There are 3 Steps to Giving Tuesday to Yemen below:

Step 1) Click this link to head to our launchgood page and donate to help give life-saving aid in Yemen. Every contribution counts, especially on Giving Tuesday!

Step 2) Set up a Facebook fundraiser so your friends and family can also take part in charity! Facebook will be matching donations to amplify the impact!

Step 3) Use the quote and hashtag, "I'm #GivingTuesday to Yemen" across social media to bring awareness to an effort to help the more than 20 million people in Yemen facing famine.

When are We Giving Tuesday to Yemen?
This year's Giving Tuesday will take place on December 3, 2019. Donations can be made all the way until the clock strikes 12:00AM.
Ready, set, and go! We are so happy to have you all be a part of this incredible push globally. Let's make this Giving Tuesday one to remember!