November 25 was International Day for the Elimination of Violence against Women. Okay, world. We need to talk.
What is Gender-Based Violence?
Gender-based violence (GBV) is a form of violence directed at a person because of their gender. The majority of victims of GBV are women and girls.
What is Islamic Relief USA Doing for Women?
The short answer is: a whole lot. IRUSA has many projects around the globe that empower women with pathways to hopeful and resilient futures. Oftentimes, these women have families and children to support. By lending a hand to these women, our projects are also thereby lending a hand to future generations.
It is not just about providing short-term, necessary aid. To help vulnerable women, it is imperative to get to the root of what makes these women vulnerable in the first place.
Spotlight: Protecting Women and Girls in Liberia
"I am leading the fight against violence in my community." – Magdalene, Liberia project
IRUSA recently completed a successful protection project with Episcopal Relief and Development, from spring 2016 to spring 2018.
If there's ever doubt as to how impactful platforms are, look no further than this project. IRUSA and ERD helped faith leaders and youth leaders in communities in Liberia use their platforms to educate and spread awareness about GBV.
By doing so, the trusted leaders in these communities were able to support survivors of GBV. 
This project helped nearly 6,000 women and girls, and 17,000 people overall.  
Want to Know What Else This Project Did?
The UN Trust Fund to End Violence against Women awarded IRUSA's project partner, Episcopal Relief & Development, with a $670,000 three-year grant to expand on our work in Liberia.
In other words, this project was so successful that the UN said: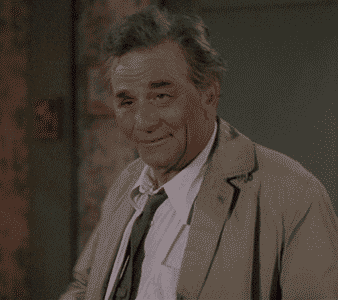 Here's Some Good News
Y-O-U have the power to do something.
Advocate…by using your voice to raise awareness on social media and in public spaces. For the next 16 days, use the hashtag #16daysofactivism to support survivors of GBV and awareness about the issue.
Appreciate…whatever privileges you possess, and use that gratitude to fight for women and girls with less.
Congregate…because one woman can make a change, but a group of women can make a movement.
Donate…to IRUSA's women's programs. We use our power for good, and Charity Navigator can vouch for us!